DRIVETHRU EASTER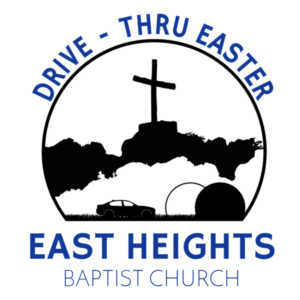 DriveThruEaster is a free 45 – minute living Easter drama  drive-thru experience! 
Stay in the  comfort of your own car while observing the live action of the last days of Jesus on earth.
If your church would be interested in doing a Drive-Thru Easter and you would like more information, please contact gary@eastheights.org. 
 {Drive-Thru Easter will not be presented in 2022.}
Hosted by: East Heights Baptist Church
205 Lake St., Tupelo, MS ~
eastheights.org ~ 662-842-4947
Directions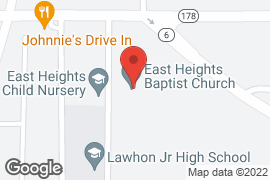 Staff
Please comment or ask any questions that you might have, and we will do our best to contact you in a timely manner. You can also call (662)842-4947 for a quicker response