Children's Ministry
Our Children's Ministry is for children Kindergarten-6th grade. We want our kids here at East Heights to have a personal relationship with God, and other Christians. We encourage the kids to make connections and friendships here at East Heights Kids. Worship here is a fun, high-energy atmosphere where children learn Bible truths in a fun way. Providing a place where children can learn to have a real and personal worship experience is our goal. We have a great team of volunteers who help lead and teach your child the truths of the Bible every week.
Sunday: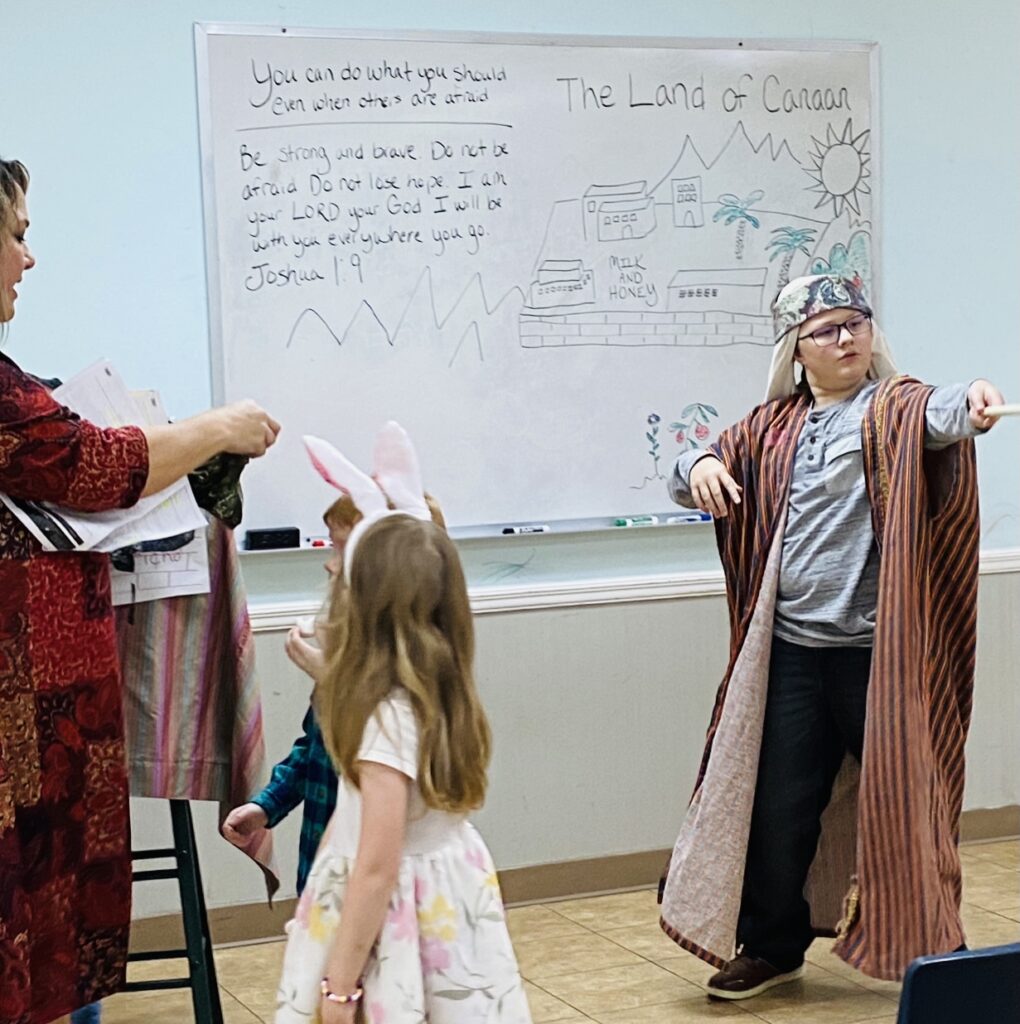 Sunday School begins at 9:00a.m. We have preschool classes and kindergarten-6th grade classes.
Worship begins at 10:00a.m. immediately following Sunday School.
On Sunday evenings our children learn through interactive games. We tie everything back into scripture and show the kids that everything we do points back to Christ. Sunday nights begin at 5:00p.m.
Wednesday: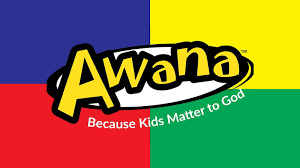 Classes for children ages 3 y.o. – 6th grade.
AWANA begins Wed., Sept.13th……6:00 – 7:30 pm
We have lots of fun playing games, eating snacks and most importantly learning more about God! We would love to have your child come and join us on Wednesday nights.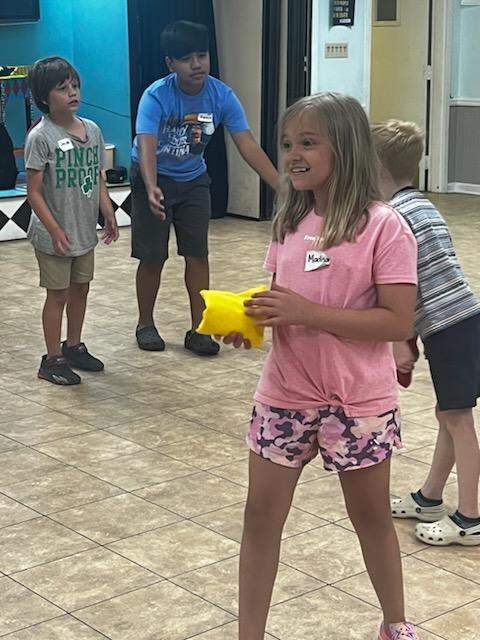 Extra Fun: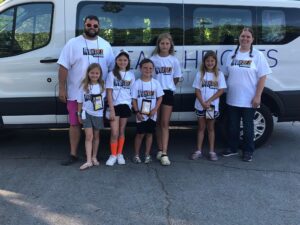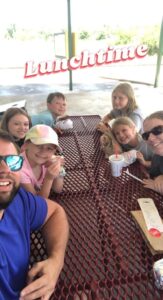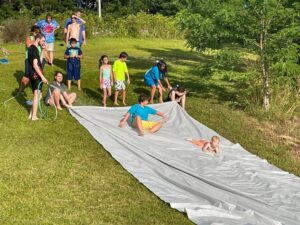 Every Summer we take those who have completed 3rd-6th grade to Centri-Kid. This is a wonderful Children's camp where they have times of age appropriate Bible Study and worship. This is a week of awesome Spiritual Growth.
We also have children's events going on almost every month, from Can Food Drives to Fishing Rodeos. These events are for all aged children. It is always fun, but most importantly the Bible is taught here. So if you want a place where your child can learn about God in a fun way, we invited you to come check us out.
2023 Fall Festival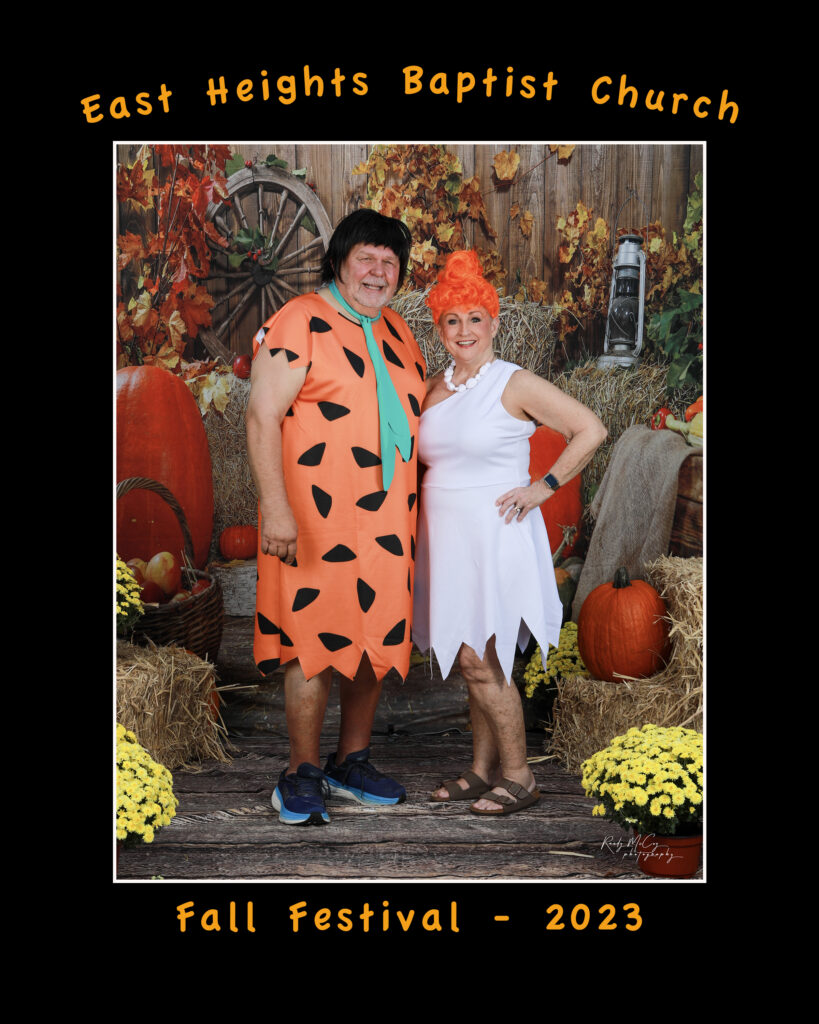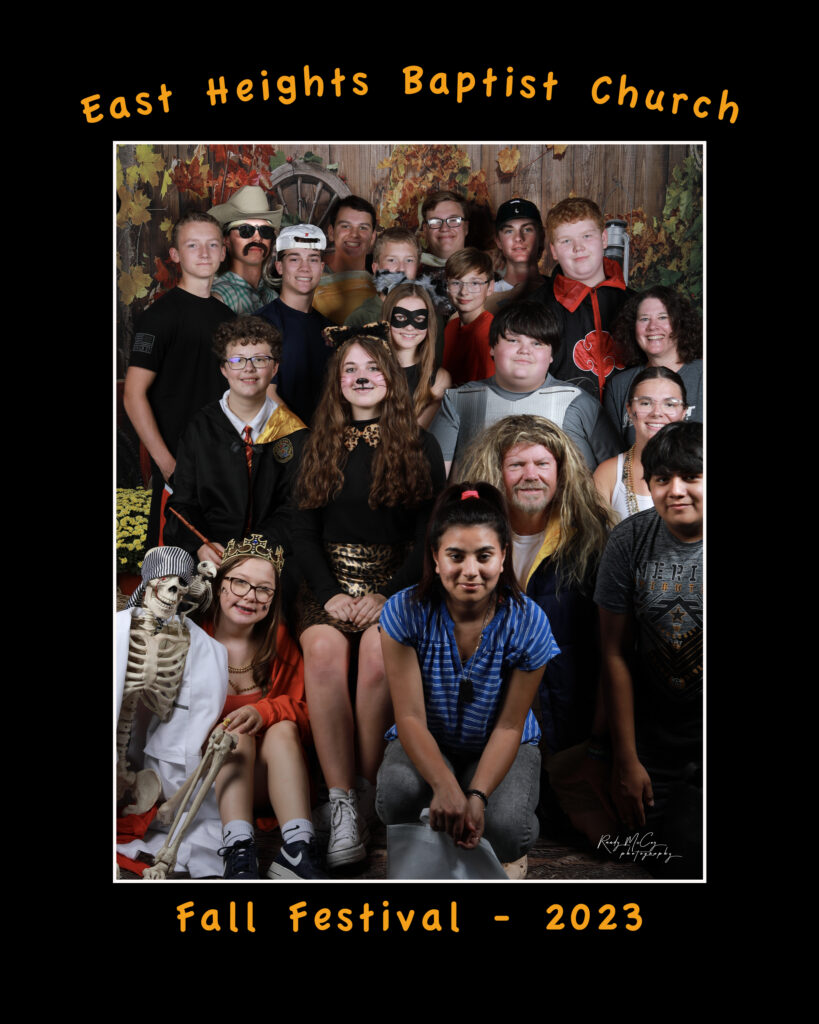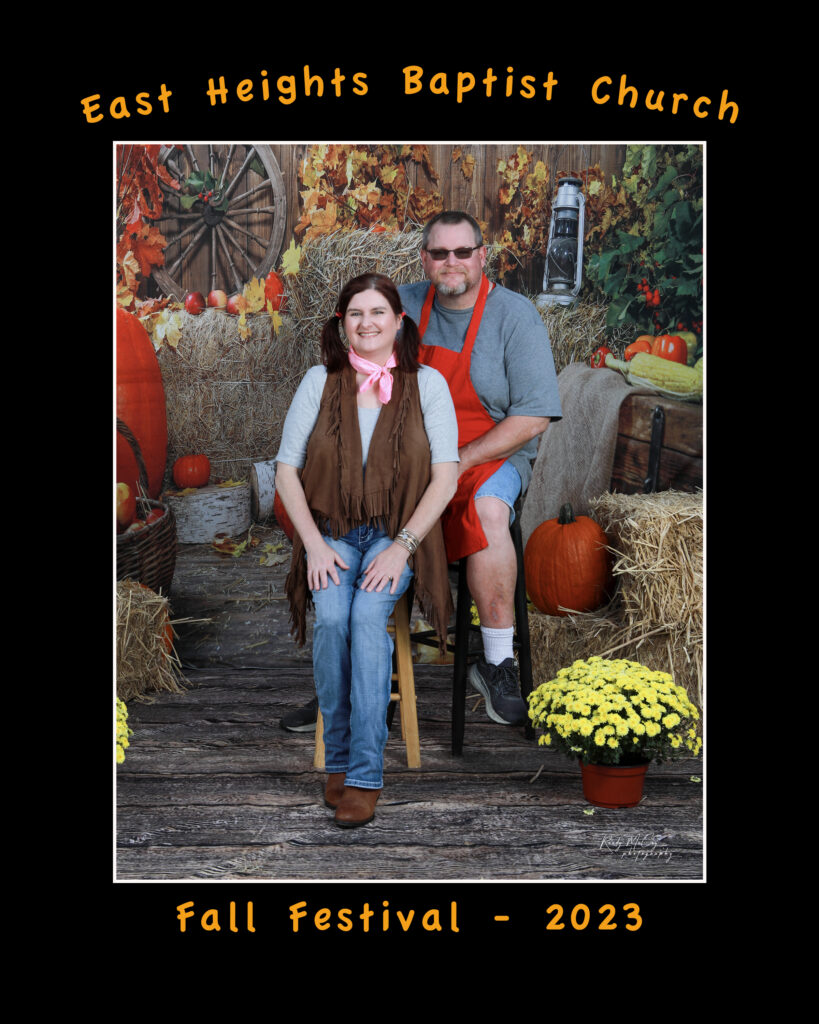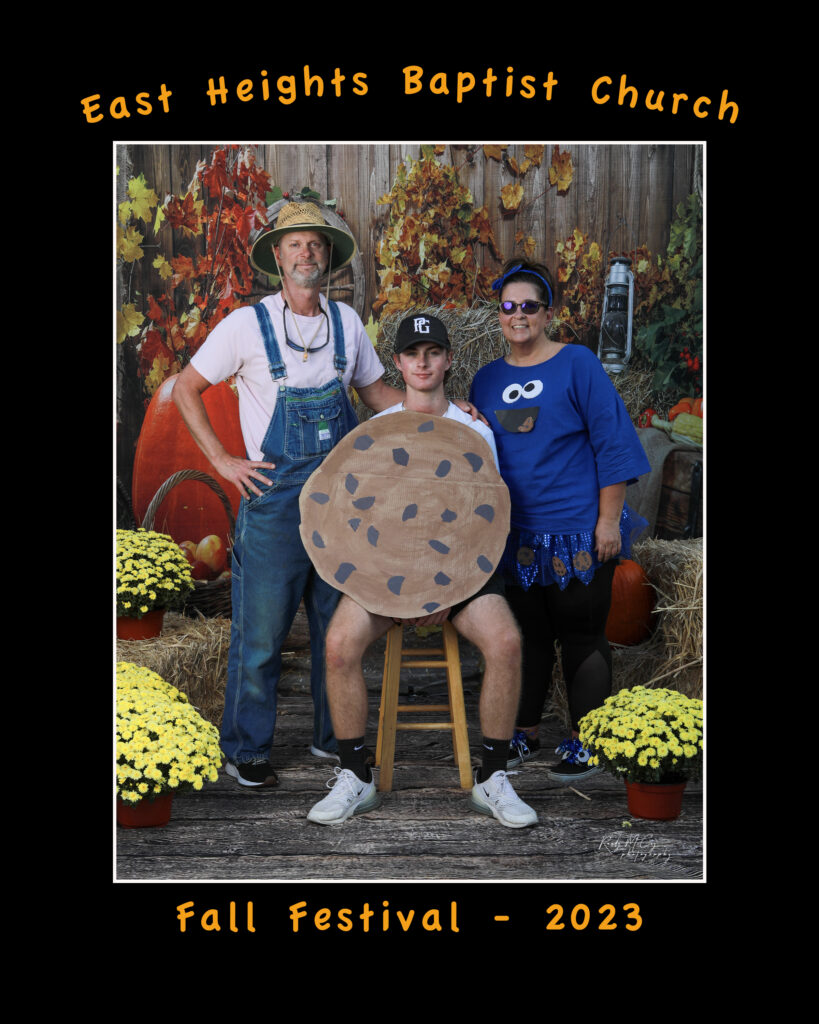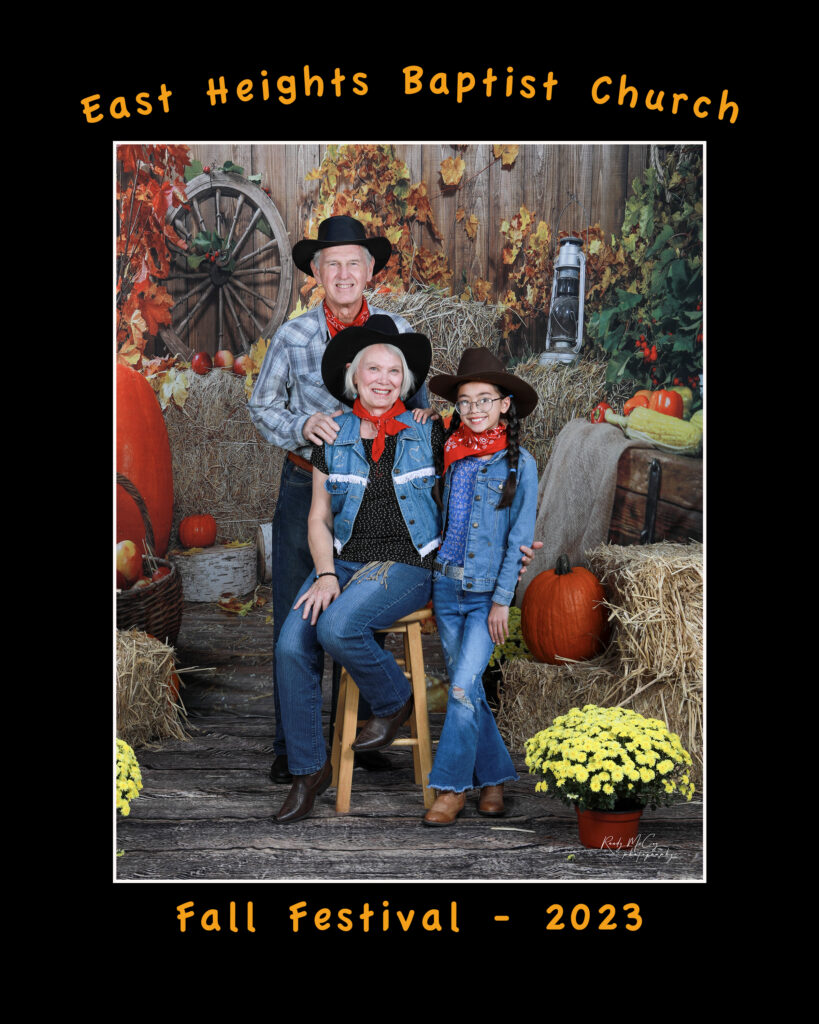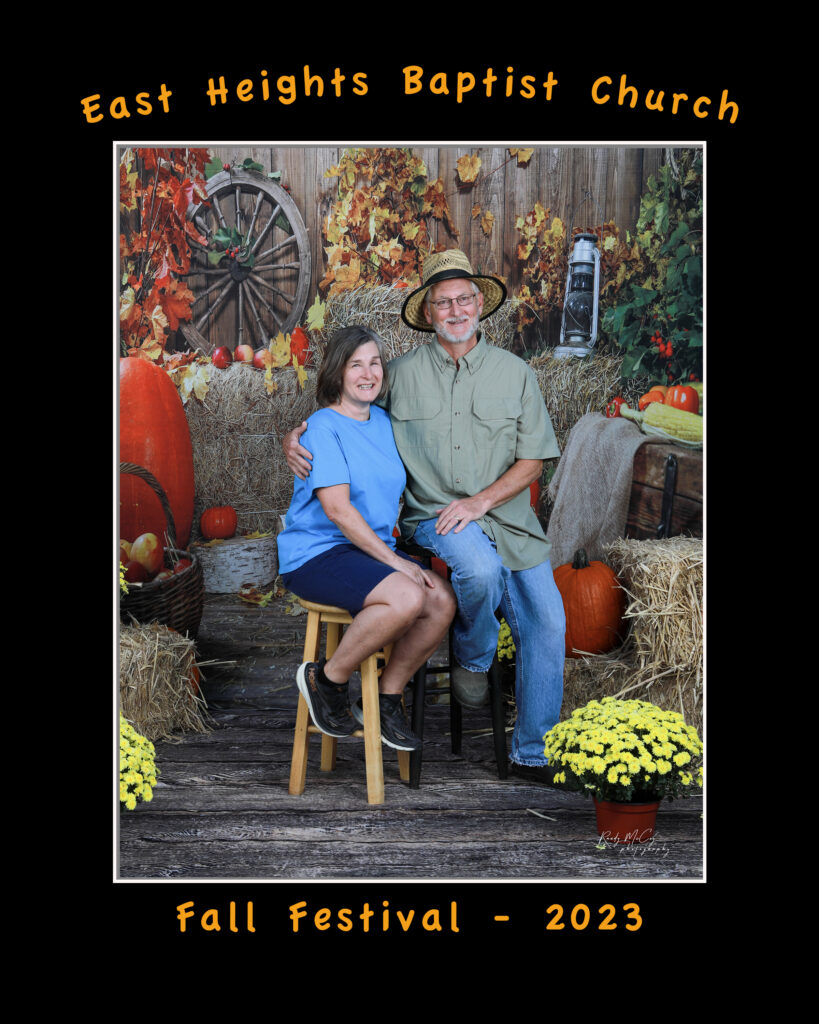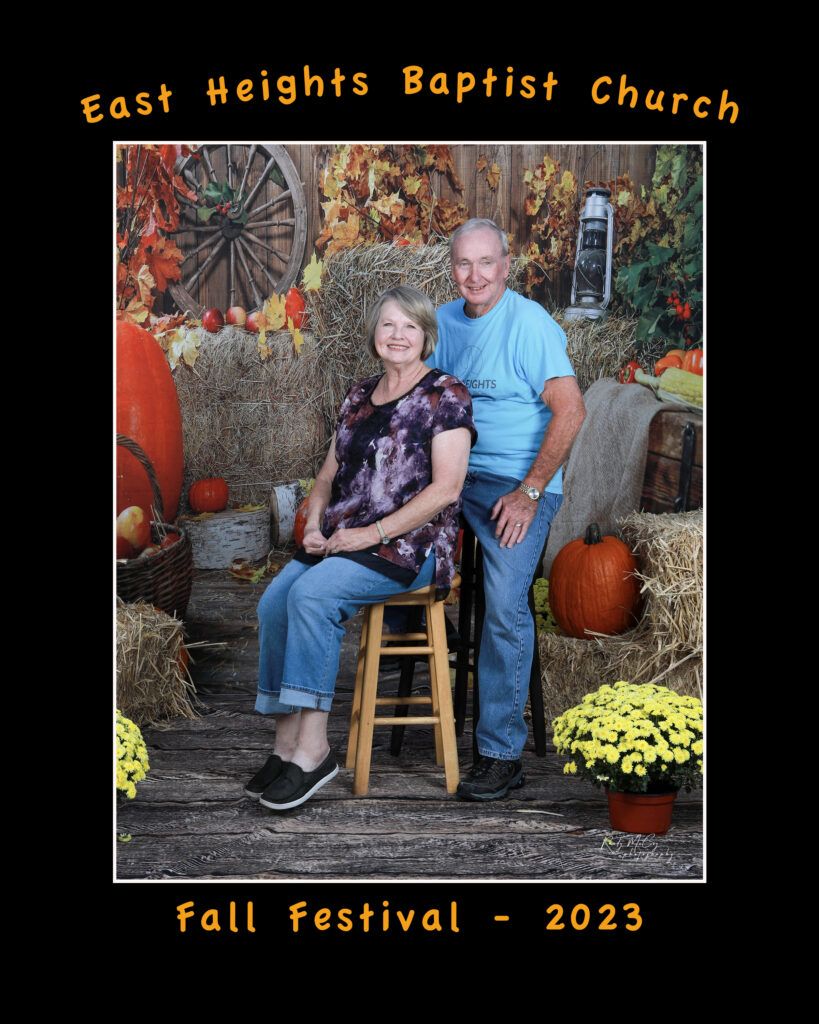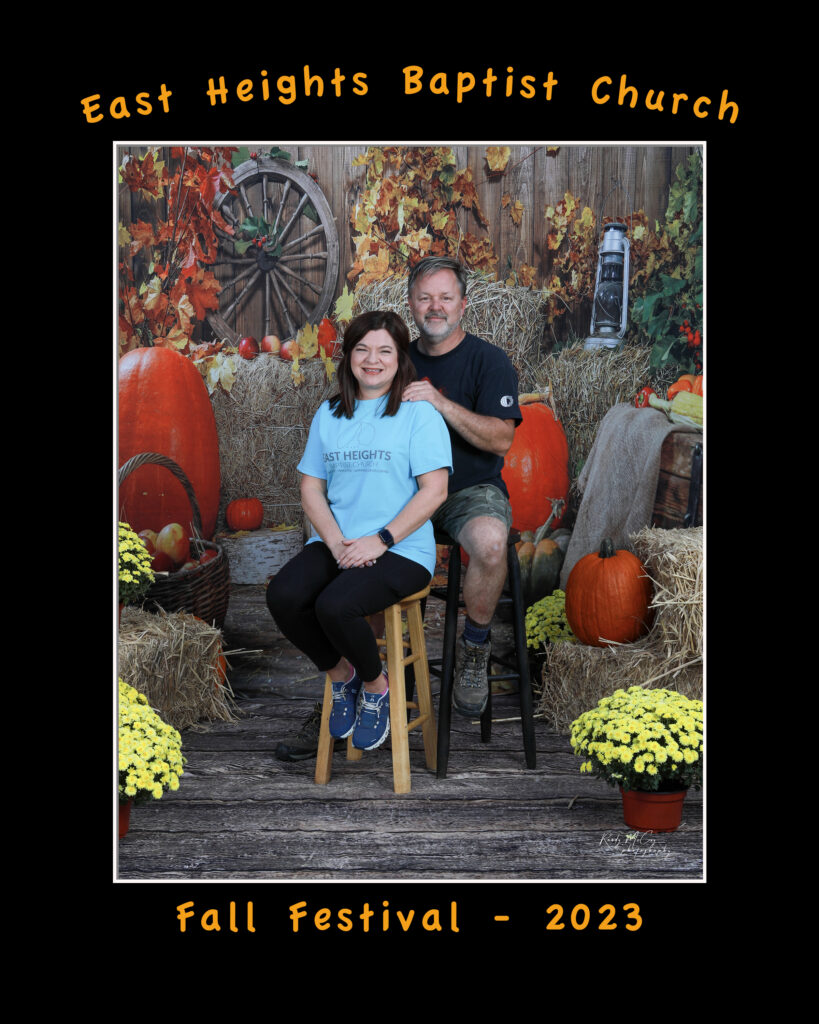 Security:
While you are in Worship you can rest assured that your child is safe and secure. We have a check-in system for your child, emergency procedures, and volunteers who have had background checks.
Upcoming Events:
Contact Us
Please comment or ask any questions that you might have, and we will do our best to contact you in a timely manner. You can also call (662)842-4947 for a quicker response