V.I.P. (Very Impressive People)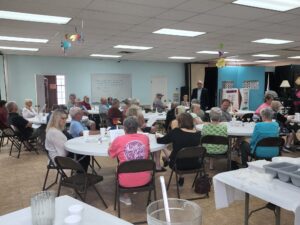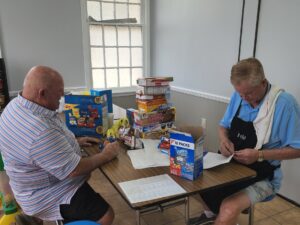 Meets every 4th Thursday at 11:30 a.m. – Gym (or Children's Bldg. acc. to weather)
Grand time of food, fellowship and entertainment for those 55+ years! Come and bring a favorite dish or 2 (especially desserts) for a potluck style lunch. There is always a program, sometimes live music, sometimes an informative speaker, but always a good time. VIP collects donations of individually wrapped snacks for the ICU waiting room at the hospital, so if you come and can bring some crackers, little Debbies, etc. that will help. We also have a basket for monetary donations to offset the cost of some food supplies and to also meet needs as they may arise.
GAME DAY
Meets every 2nd Tuesday at 11:30 a.m. – New Building Lobby Area
Informal time of food, snacks and games. Bring your favorite fare to snack on and feel free to bring a game if you like. Many times dominoes are the popular go-to game.
XYZ Trips (X'tra Years of Zest)
These are monthly events that are announced and posted when planned. Watch your bulletin/newsletter for details.
These trips have ranged from going out to eat locally to taking a 3 day trip for a conference or to visit Noah's Ark. Some past trips include: 2 days in Branson, Creation Museum/Ark, music in the square in Corinth, gospel concerts, visiting pearl farms in TN, eating catfish anywhere, etc. When we plan an XYZ trip we normally ask everyone to sign up ASAP so we can plan well!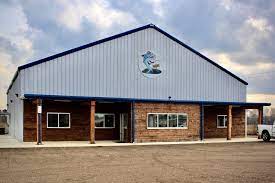 Directions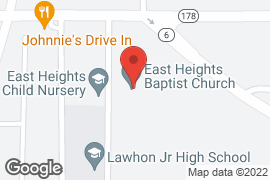 Please comment or ask any questions that you might have, and we will do our best to contact you in a timely manner. You can also call (662)842-4947 for a quicker response